Services
Engineering & Design
From consulting and expert design assistance to materials and finishing, our team boasts over 40 years of combined experience. From start to finish, A1 Machine and Fabrication utilizes fit for purpose equipment and the most up to date applications to satisfy all machinery and design needs. Whether your project is large or small, our Engineering and Design department focuses on creating reliable and cost effective service and products.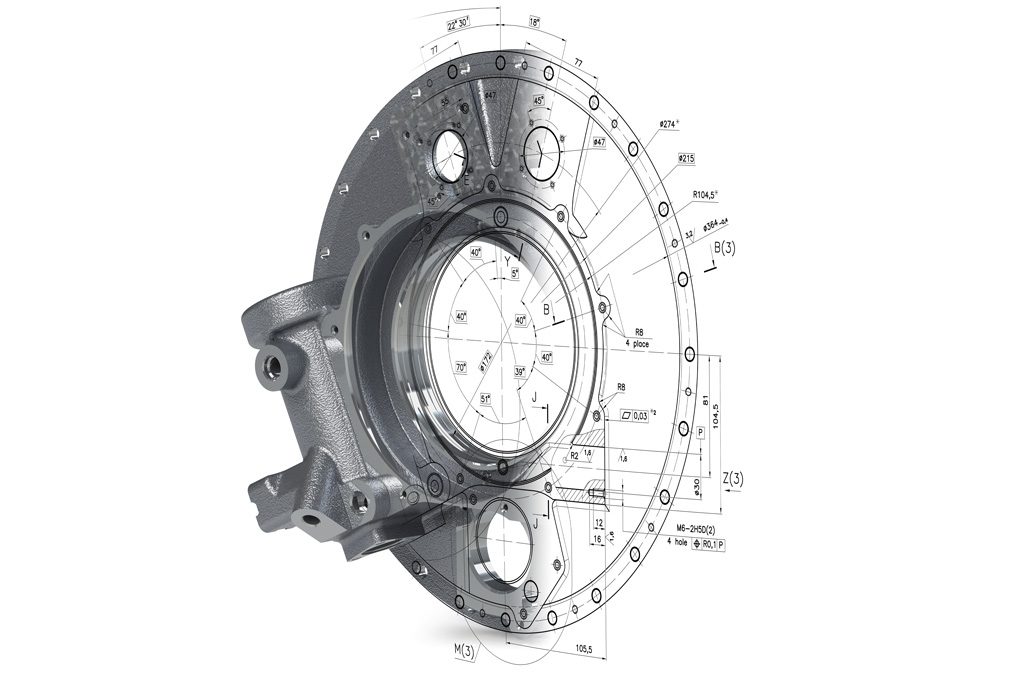 ---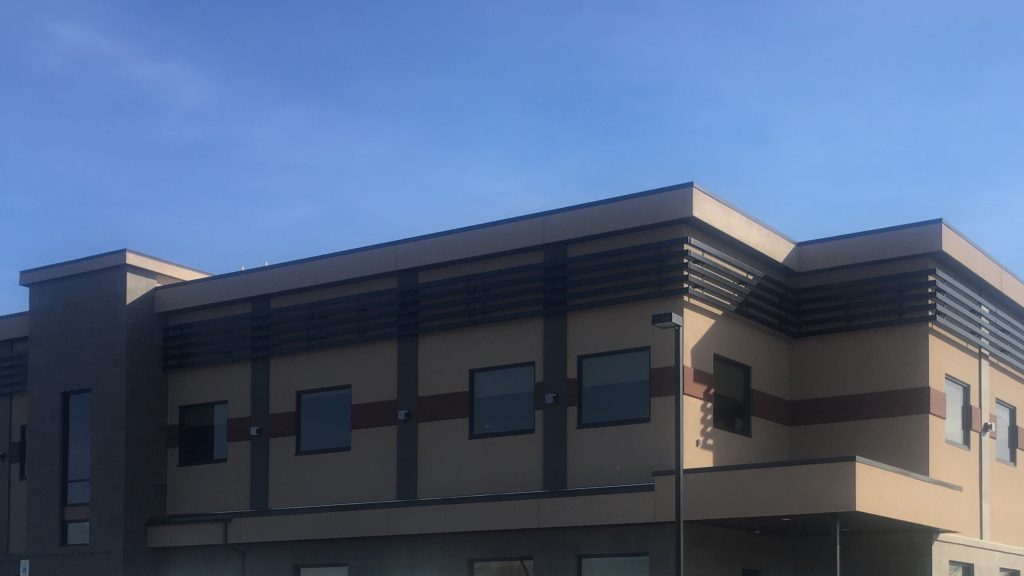 Metal Fabrication
Leveraging our years of collective experience, our team of experts create solutions to meet the unique needs of our customers.  As a leading provider of custom metal fabrication services, we address every project as though it were our own, resulting in quality items being created at an outstanding value.  Our turnkey solutions and commitment to providing metal fabrication services set us apart from our competition.

---
Water Pump Repair
A-1 is proud to provide repair services on a variety of well types and booster pumps, including (but not limited to) ag irrigation. With our extensive knowledge base, we ensure that your pump will meet all specifications, whether repaired in house or on site. We also provide modifications/customizations per request.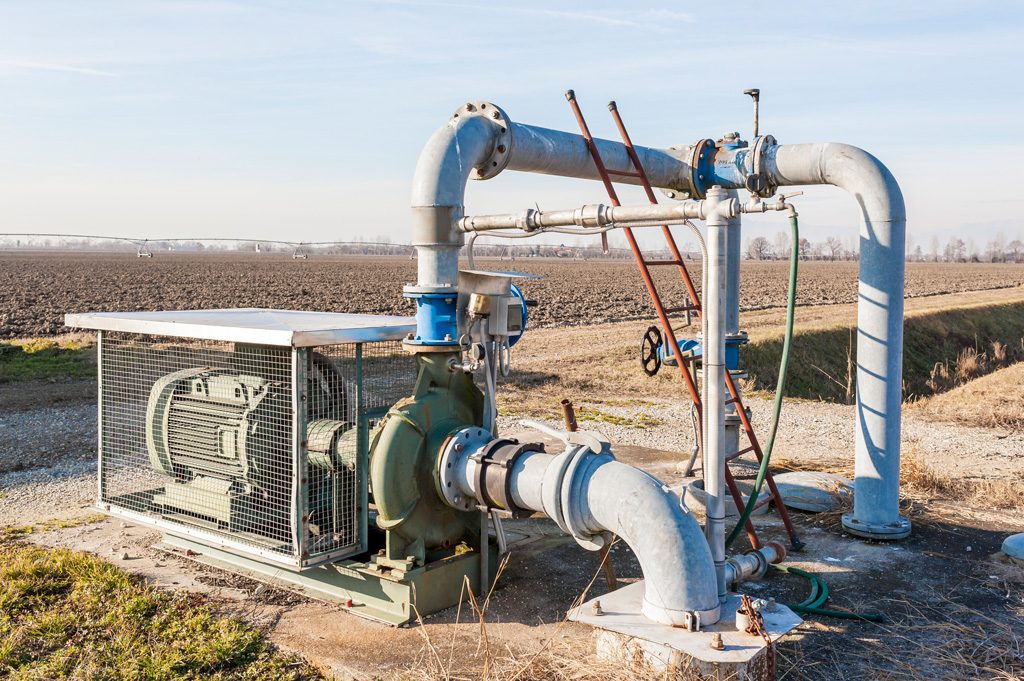 ---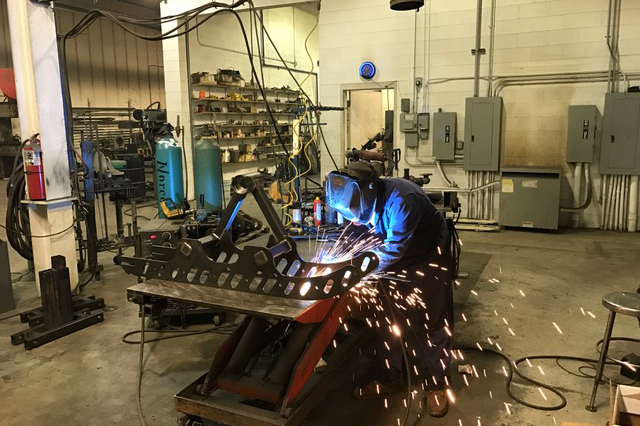 Welding
Dedicated to providing customer satisfaction through superior quality and service, our certified welders strive to deliver high-quality products with a quick turnaround time. Our seasoned staff are trained in ARC, TIG, and MIG and can weld on aluminum, stainless steel, hardened steel and steel alloys, just to name a few.
---
CNC Machining
A-1's CNC machining services provide a blend of modern technology and traditional craftsmanship with the accuracy and precision you are looking for. Our experts utilize industry leading equipment to take your project from plan to completion without compromising speed or quality. With an extensive variety of lathes and tooling options available, we are able to streamline execution of multiple machining processes to meet our client's unique requirements.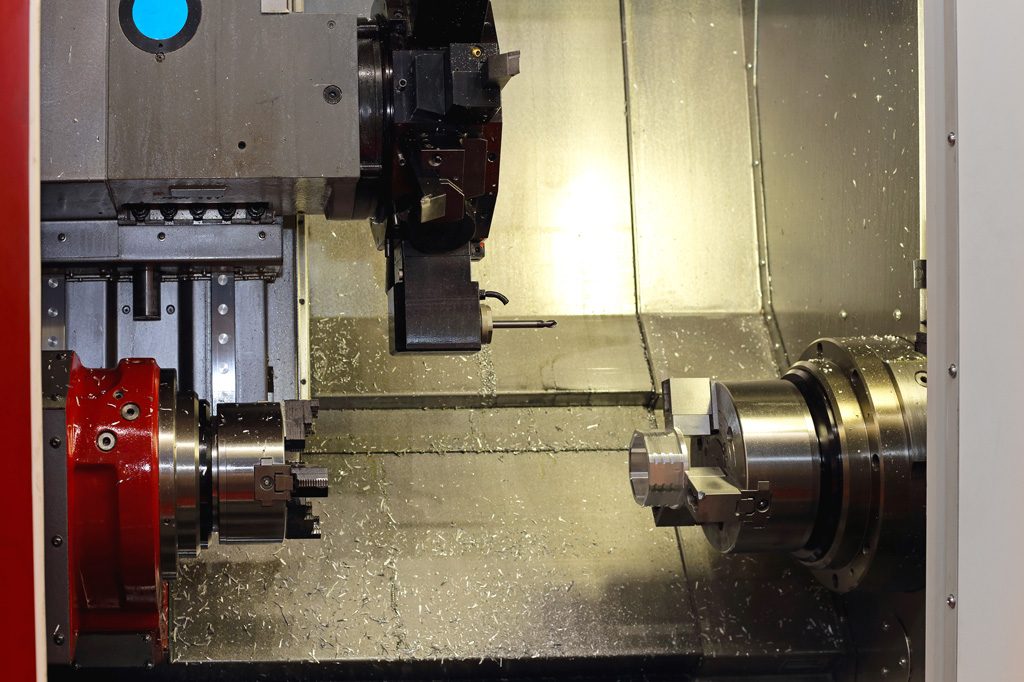 ---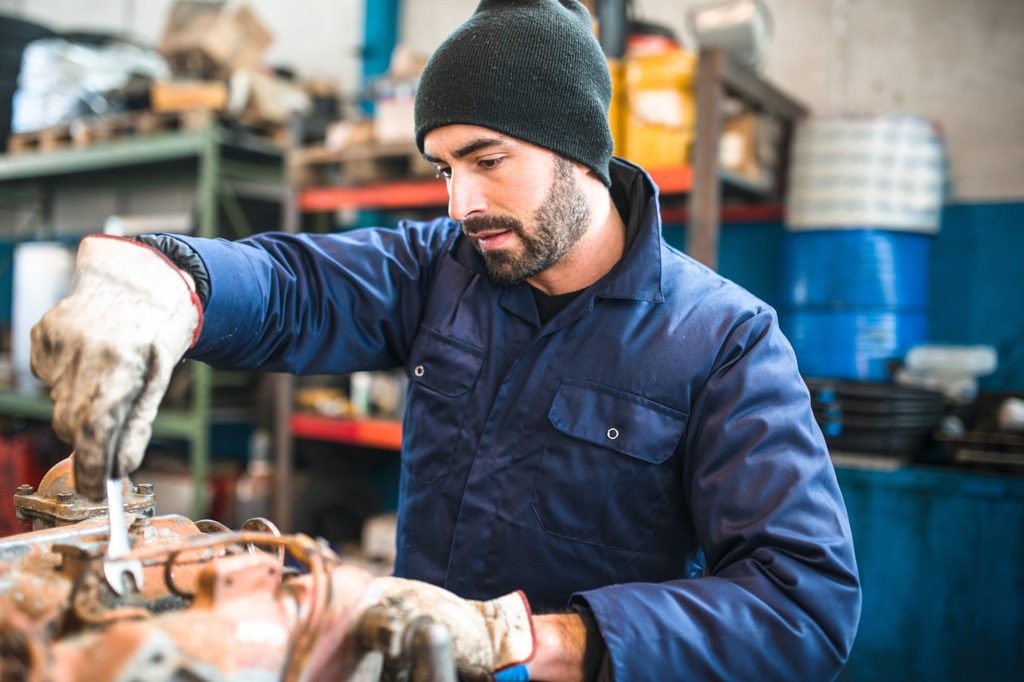 Assembly
A-1 ensures our customers have a competitive advantage in every product and service we provide. Assembly services range given our expertise in mechanical, hydraulic, and electric points of interest. Through collaboration with our customers, A-1 can take projects that are fabricated and machined here, to final assembly allowing you to ship direct from our shop to your end user.

---
On Site Services
A-1 Machine and Fabrication has a full line of mobile support equipment and can handle many of your on-site needs including:
Maintenance
Equipment repair
Portable welding
Portable boring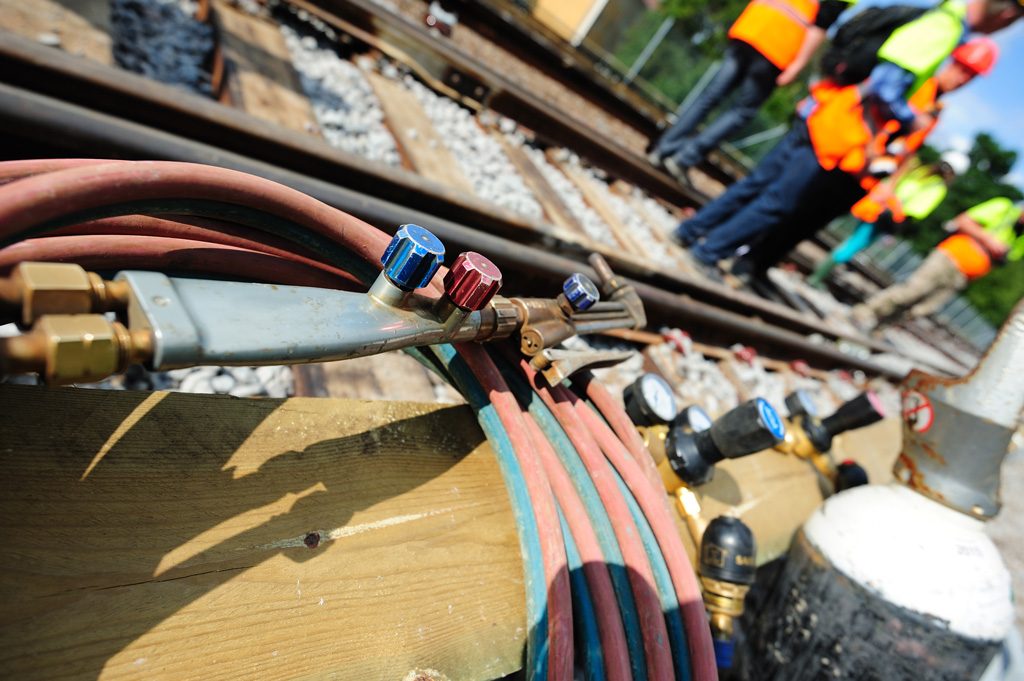 ---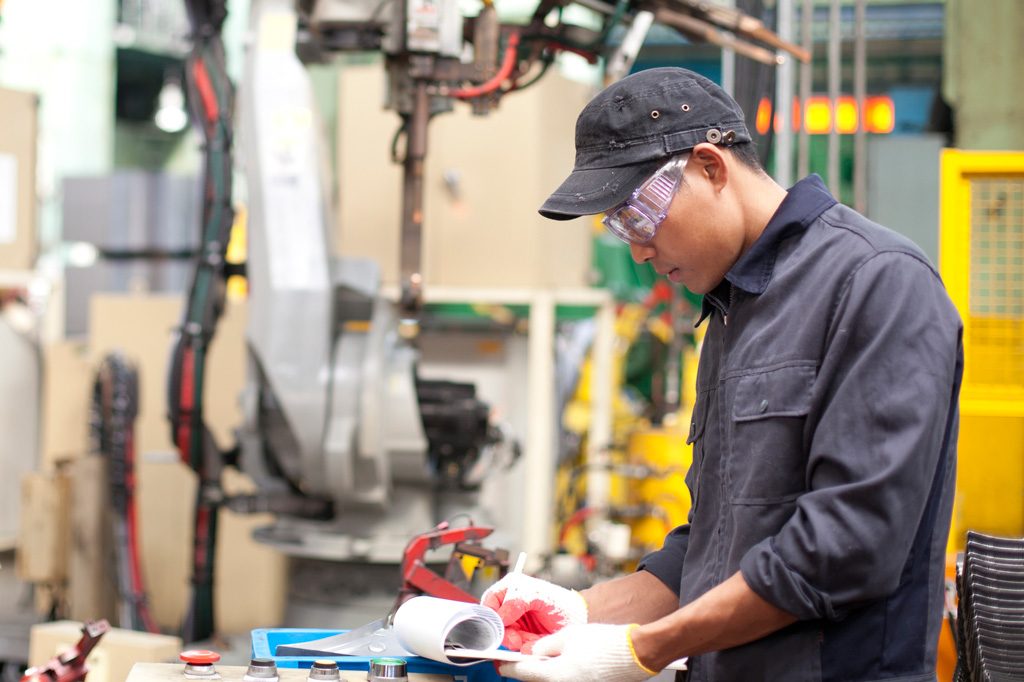 Quality Control
At A-1 Machine and Fabrication, we provide the highest quality products and service to our customers. It is our goal to ensure that every item leaving our shop meets or exceeds customer expectations. After safety, quality control is the most important element in our business, and is an integral part of our process.