Machinery
At A-1 we utilize Solid Works to design components and assemblies. This design is then utilized to program our CNC machines. We utilize EZ software to plan and track each project. The following is a list of our primary equipment.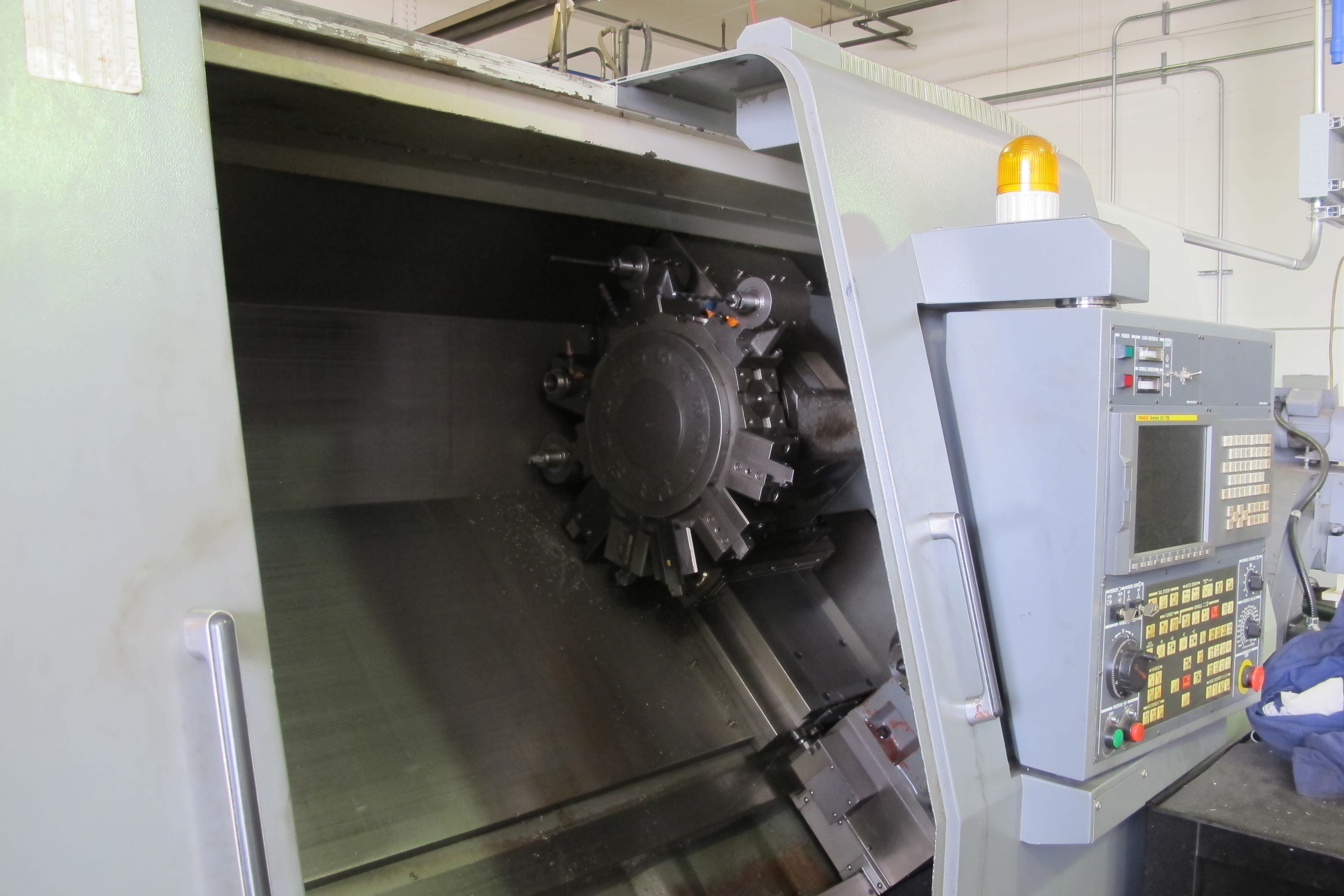 Lathes
Max hollow spindle (dimension 5 ¼")
Max bed length (20ft)
Max swing over carriage 30 ¼"
Max gap bed dimensions 5' gap, 4' diameter
Blanchard Surface Grinder
Magnetic Table: 36" diameter
14" high
Bullard Vertical Turret Lathe
42" Chuck
Max swing 56"
Rail height: 37"
Planer Mill
Table 148" x 44"
Under rail height: 50"
CNC Mill
X Travel 41.3"
Y Travel 23.5"
Z Travel 22"
CNC Lathe with Live Tooling
X 21" diameter
Z Travel 47"
Thru Spindle 3/5" diameter
C Travel 360 degrees
Fellows Gear Shaper
Table: 32" diameter
Spline/Gear Tooth length: 6" max
G&E Gear Hub
Table: 32"
Spline/Gear Tooth length: 24" approx.
Largest cutting diameter: 24" approx..
Portable Equipment
Boring Mill
Welders
Service Truck